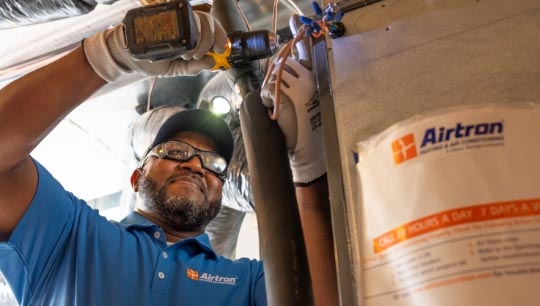 Promo code: ehcgme
As a Green Mountain Energy customer, you probably know that conserving electricity in your home can lead to a smaller carbon footprint for you. Properly maintaining your HVAC system prevents the unpleasant, and expensive, surprise of major system issues, and plays an important part in making sure your household is green and energy efficient. When your HVAC system is running at its best, it uses less electricity to keep your home comfortable, reducing your impact on the environment.
Airtron has partnered with Green Mountain Energy in its mission to help the planet by offering an exclusive 20% discount on our Essential HomeCare plan for your first year.*
For just $19.95 a month (normally $24.95 a month), you can protect the health of your system with our comprehensive parts and labor plan, and protect the environment by ensuring your HVAC system is as energy efficient as possible. Our Essential Homecare plan includes regular maintenance and covered repairs at the time of service, plus priority scheduling that's available online. If you need a new system, we'll give you $1,200 towards replacement equipment — $500 more than the standard plan that's available to the public.
Sign up today to keep your HVAC system happy and healthy, and make a positive impact on the planet.
 Call 888-719-2405  for more information
 Call 888-719-2383 for more information
*This offer requires $19.95/month payment and enrollment in the Essential HomeCare Plan for 1 year. Essential HomeCare auto-renews in month 13 at the regular price of $24.95 per month per system. See complete details, limitations, and exclusions in terms & conditions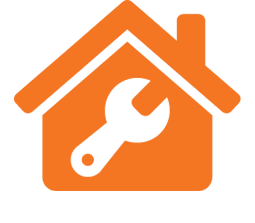 Dallas – Essential HomeCare - EHCGME
$24.95 – $249.50
One Ultimate Tune-Up & Safety Inspection Annually
Comprehensive Parts & Labor Protection Plan for Your Furnace & Air Conditioner
Priority Service
$0 Diagnostic Fee
$700.00 Toward System Replacement