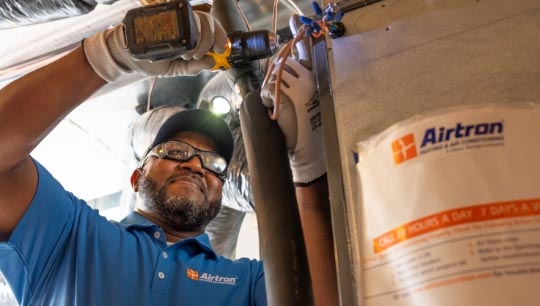 Promo code: ehcrlt
As a Reliant customer, you have access to 20% off our Essential Homecare plan. Sign up today with promo code EHCRLT and have peace of mind knowing you and your HVAC system are covered for a low monthly price of just $19.95 a month per system.
For more information call 888-719-2405
For more information call 888-719-2383
*This offer requires $19.95/mo payment and enrollment in the Essential HomeCare Plan for 1 year. Essential HomeCare auto-renews in month 13 at the regular price of $24.95 per month per system. See complete details for terms and conditions, limitations, and exclusions at terms & conditions. Not valid on previous purchases or in combination with any other offer.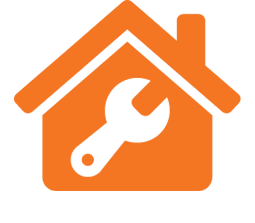 Dallas – Essential HomeCare - EHCRLT
$24.95 – $249.50
One Ultimate Tune-Up & Safety Inspection Annually
Comprehensive Parts & Labor Protection Plan for Your Furnace & Air Conditioner
Priority Service
$0 Diagnostic Fee
$700.00 Toward System Replacement